To transform our homeowners' dreams into glorious realities, we are thoughtfully curating a growing list of some of the Southeast's most talented Custom Home Builders. Each Featured Builder is hand-selected for their shared devotion to celebrating the natural setting in which our community is based and enhancing the awe-inspiring scenery with homes of impeccable craftsmanship. Offering a delicate balance of luxury and livability, imaginative Mountain Modern home designs are enriched with natural materials and rustically refined details for a timeless "tucked away in the woods" sensibility. WaterStone at Jonica Gap homebuyers who capitalize on our Featured Builder program enjoy concierge-style service from our sales team – from the moment when the contract is signed until the final handshakes over the closing table.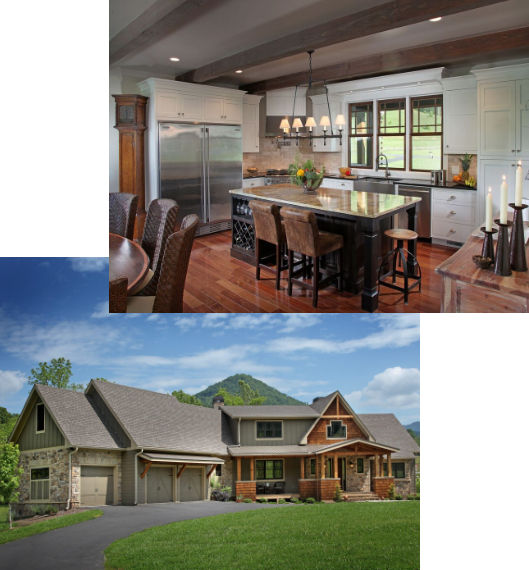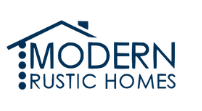 Established in 1996, Modern Rustic Homes' Michael Grant represents the "design," while Joe Dixon signifies the "build' behind this wildly imaginative Design-Build Custom Home Construction company. As the name suggests, their stunning homes are marked by a mix of rustic materials such as poplar bark, rough-sawn planks, heavy timbers, and stone accents blended with the latest advances in design and livability. Home designs emphasize windows for viewing the natural setting and filling living spaces with light, vaulted ceilings to enhance the sense of spaciousness, and the creation of intimate gathering spaces – inside and out. Modern Rustic Homes' design/build strategy captures your ideas and transforms them into a home that reflects your vision and enriches your lifestyle.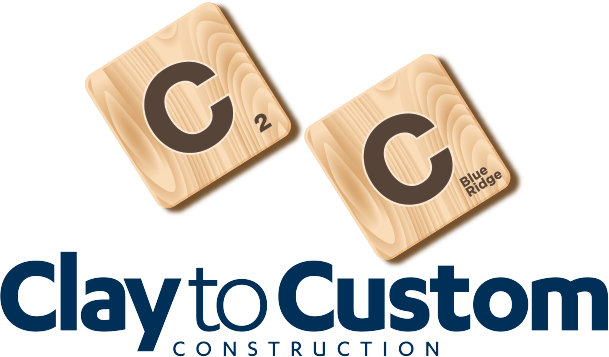 Clay To Custom Construction
With nearly 50 years of Design-Build Custom Home Construction experience combined, the husband-and-wife team of Arnold Sindledecker and Lucy D'Amico has had a hand in the realization of beautifully designed, expertly crafted custom homes that span from the subtropical landscape of Southwest Florida to the rolling foothills of North Georgia. Clay to Custom takes extraordinary measures to establish an overall vision by listening to your needs and learning about your lifestyle. Their in-house designer can create a home design that enhances your life, meets your needs, and matches your style preferences. With a specialization that extends to interior design, they can guide you through the selection of virtually every aspect of your home's interior. Through a creative mix of elements, Clay to Custom strives to achieve both elegance and value for your new WaterStone home.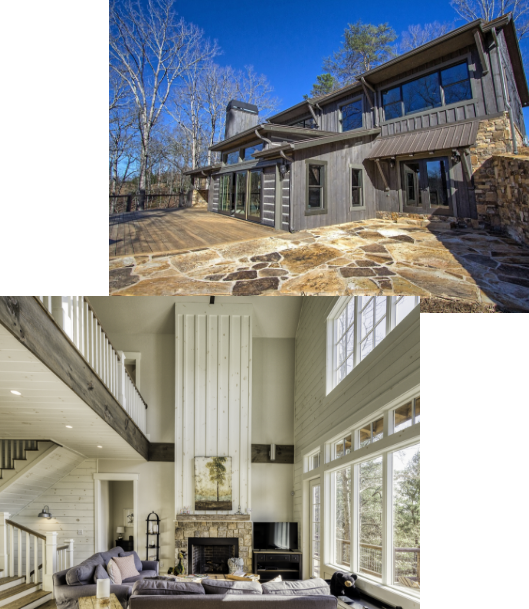 Once you have purchased your home site in WaterStone at Jonica Gap, you are welcome to bring your own custom home builder to craft your new home. Because there is an overall vision at play among the hardwood trees and rolling hills of our community, all builders, their plans, and elevations must undergo a review by our Architectural Team. We understand that you and your builder are eager to launch construction. We will endeavor to make the review process as seamless as possible as we ensure their designs are in harmony with the landscape and neighboring homes. Once approved, we look forward to watching your new WaterStone home take shape!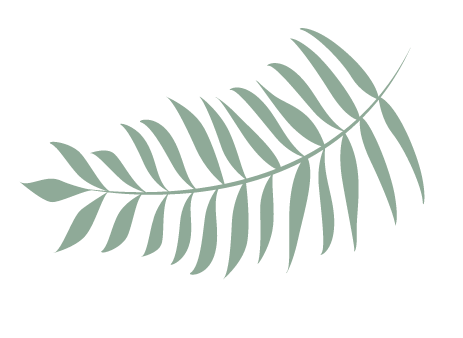 Meet the Visionaries Behind WaterStone at Jonica Gap WaterStone Land Group
Industry veterans - Keith Grove and Shea Hughes - have been vision-casting extraordinary communities together since 2015. With an extensive portfolio of work that has graced the inlets of Florida's Gulf Coast to the ridges and summits of the North Georgia mountains, their latest vision is a masterclass in the marriage between scenic setting and luxury living.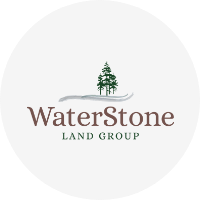 Principal | Managing Partner
Armed with a Bachelor of Science in Landscape Architecture and Planning from Penn State and nearly four decades of experience in land development, Keith Grove has lent his talents to everyone from his own residential and commercial clients to highly lauded local home builders and award-winning national production builders. In addition to several academic awards for his site analysis, cost projection, development processes, and estimating capabilities, during his professional career, two communities he helped develop were honored with the America's Living Award and the title of Best Community…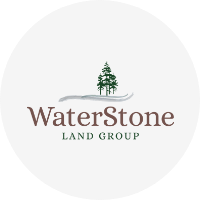 Principal | Managing Partner
Born and bred in Tampa, Florida, Shea Hughes prides himself on being a self-made man of vision who worked his way up and endeavored to help others along the way. An entrepreneur from the start, he purchased a lawn mower at 17. Shea grew his landscaping business to become one of the country's largest and most respected companies, with nearly 200 employees and up to $30M in annual revenues. He also successfully managed his late father's established precast concrete company for ten years…